Our Vision
At JVSakk, it is our vision to pioneer and structure an integrated financial services platform which not merely aims to create returns for clients but also preserve family wealth for future generations. Our expertise and entrepreneur spirit are the engines of our innovation to facilitate different client objectives.
We set high standards in choosing partners and we work with some of the most respected names in the industry to provide a wide range of product variety. We understand that our clients have different financial goals for themselves and families; we put our clients at heart and strive to uphold our motto.
A Trusted Council
Investors demand diversity of investment services and products to achieve their objectives based on respective risk profile and personal situation. Although their goals maybe different, there are usually two basic requirements that investors demand.
1) A trusted platform. 2) Trusted professionals to offer sound investment solutions.
We understand trust cannot be taken for granted and is earned over many years of relationship building. That is why we take every step and effort in building a platform that avoids any conflict of interests.
Fully Regulated
We are licensed corporations that carry out regulated activities through various subsidiaries of the group, our financial strengths are monitored by the financial resource rules set by Hong Kong's financial regulatory body.
Broker-Dealer
JVSakk Asia Limited (SFC CE: AFQ881)
Asset Management
JVSakk Asset Management Limited (SFC CE: ARB153)
Insurance Broker
JVSakk Insurance Services Limited (IA: FB1302)
Real Estate Agency
JVSakk International Realty Limited (EAA License: C-068086)
Personalized
Every client is different. Priority number one at JVSakk is to make sure all your financial whims are understood and met according to what you are looking for. Our relationship managers are innovative, diligent and responsive listeners. They are here to gain extensive knowledge of your needs and then to create the right personal portfolio to match them.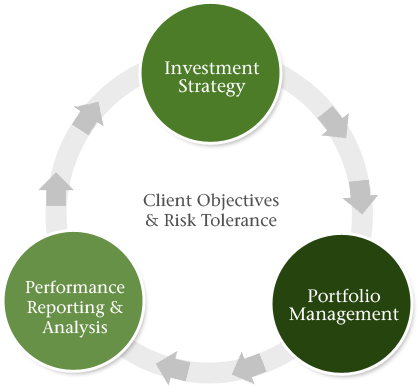 Satisfying clients is the source of sustainable value creation
A Total Solution
We sit on client's side of the table and act in their best interests
We provide a total solution to manage your family wealth, not only focusing the money we can be made as we know the wealth you created is important to your family
We have our own execution platform and investment team. Our extensive network provide us the channel to collaborate with the best financial institutions, corporate services, law and accounting firms to serve family wealth
More than just investments
Our objective is to sustain wealth across generations, and investment is only part of it. We employ buy side investment approach with services orientated mindset
We help to set investment guidelines, family governance and risk management framework on both financial and family activities, build a professional infrastructure from a long term perspective